It is fair to say that this year's Club Fair is the best one yet!
It is fair to say that everyone has hopes, dreams, and passions. One of the best aspects of Christ Church is that it provides the students an opportunity to follow their passion at such a young age. Have you ever wanted to create a group regarding your likes and things you enjoy doing in your free time? If that is the case, then club fair is perfect for you. Being a part of clubs and creating clubs that fit your personality, as well as other member's personality, is one of the best opportunity Christ Church provides. It gives the members of the club a creative outlet and allows students to forge strong friendships among people that have the same interests as them. 
Due to all the amazing parts of being in a club, there have been several new clubs this year. As students progress throughout high school, they begin to find their interests and are encouraged to make a difference in society. Luckily, I had the chance to interview a new club leader who has both passion and drive. This past week, I interviewed Shea Waters to find out why she created a club, what the club was about, and what the club offers. 
I asked Shea,
What the name of her club? "Vine Appreciation Club"
What made you think to create this club? "I love vines and it should not be dead".
What is the best aspect of your club? "We have a vine dress up day which is the best because everyone gets to dress up as their favorite vines and learn about other vines."
Will this club ever go off campus? "No it does not go off campus".
How will this club provide back to the CCES Community? "This club provides back to the CCES community because it forges relationships through laughter and makes the student more aware of vines".
Since most of the excitement occurs during the club fair, I decided to take some photos of the club fair, people at the stands, and asked random students at the fair to answer a few questions. The questions included what club they signed up for and what is the best club here. Here are their pictures and what they said. 
I asked Wesley what club he signed up for and he said "I signed up for the Spanish club for extra credit and because my friends are doing it". He also included that he took the initiative and created a new club called the sushi club. When I asked him why he created this club and what it provides he said that "I created this club because I love sushi. At this club we will learn about a variety of sushi, create sushi, and discuss people's favorite sushi".  There are multiple new clubs similar to this sushi club that is creative, fun, and a wonderful opportunity to learn how to cook and eat your creation.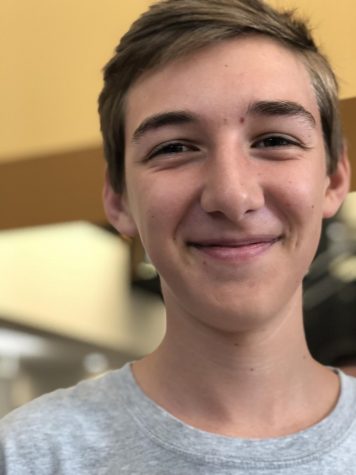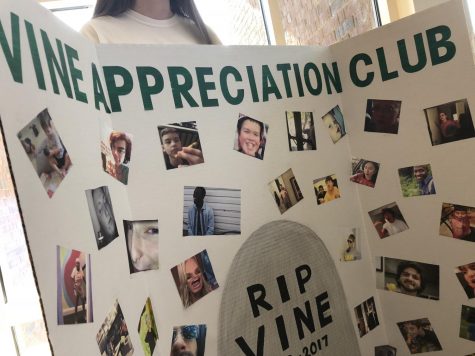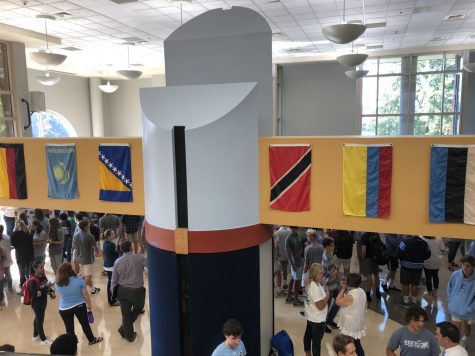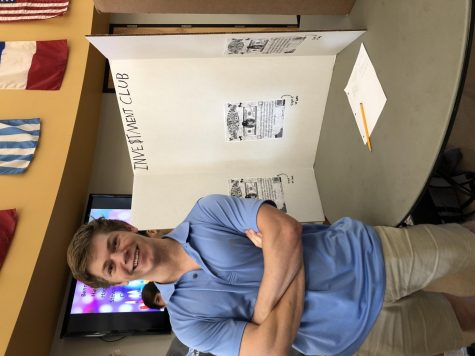 Overall, it is fair to say that the club fair was a major success. I can not wait to see what all of the previous and new clubs will have to offer throughout this year at Christ Church. The students seem to be excited and are already connecting with people in their club through their passion. Students get to do things they could not do alone and could not achieve through the platform Christ Church provides. For instance, many students would not know how to make sushi if it was not for the sushi club and the cooking lessons that the students can participate in during a club meeting. One of Christ Church's most famous quality is that it provides connection through passion and open- mindedness, which the club fair provides.