Video
Senior Chapman Mann celebrates the season with his take on "Have Yourself a Merry Little Christmas."
Follow @ccesnews on Instagram
"Your assumptions are your windows on the world. Scrub them off every once in a while, or the light won't come in." ― Isaac Asimov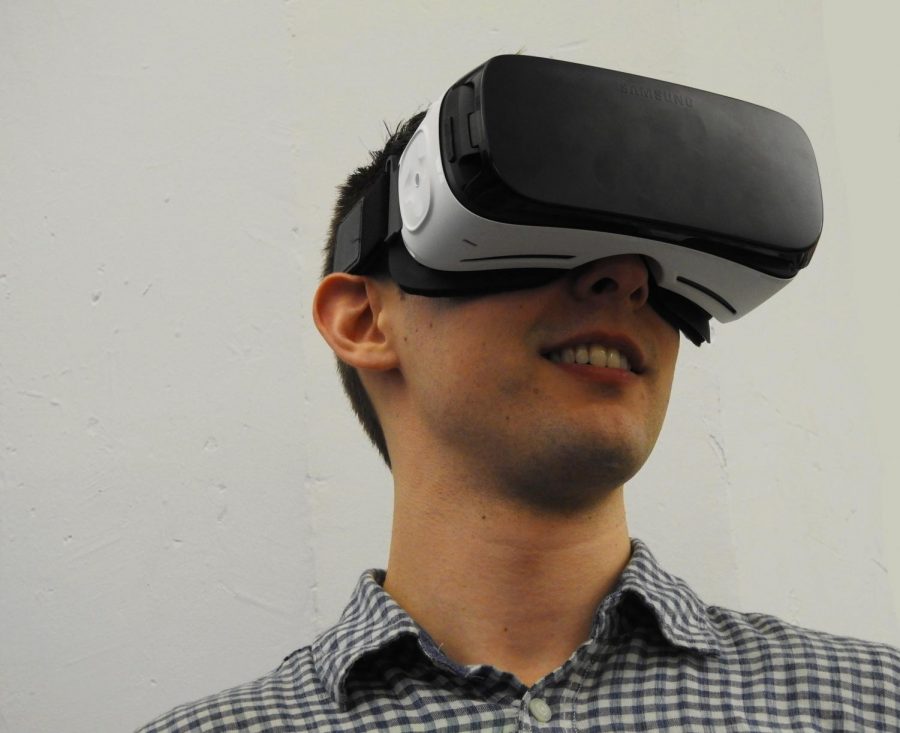 Tyler Baughcome, Contributor
December 3, 2019
My fellow Cavaliers, we are at point break. The lunch line's density of unfiltered students is not only a pain for those who endure its unending ennui, but, at some point,...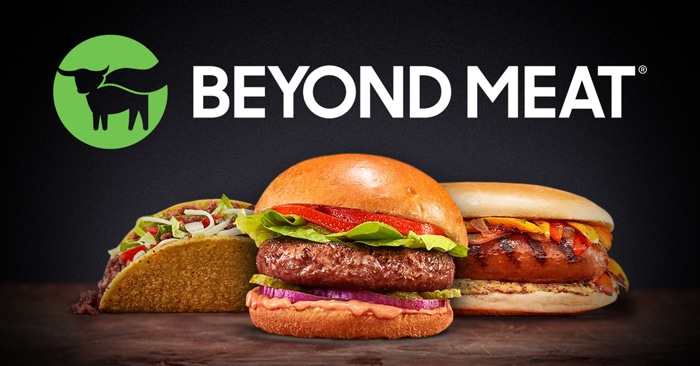 Kevin McCarthy, Staff Writer, Social Media Editor
November 22, 2019
Beyond Meat is a company that creates meat-like products from plants. This company, among others, has taken the country by...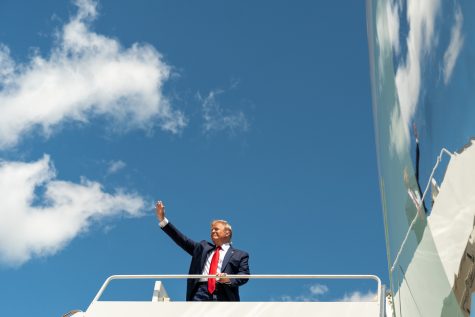 Trump's Impeachment Inquiry: An Overview
October 11, 2019
On September 24th, 2019, the Speaker of the U.S. House of Representatives, Nancy Pelosi, announced a formal impeachment inquiry...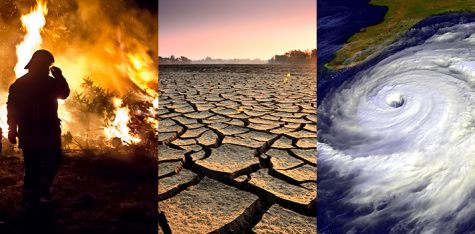 Climate Change: Is There Still Hope?
October 2, 2019
Optimistic by Kevin McCarthy Despite all the negative aspects to climate change, the world still has hope. The UN climate...