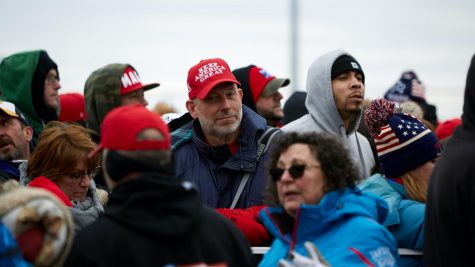 Alex Eastland, Editor-In-Chief
October 13, 2020
Twitter's role in my news cycle cannot be understated. It feels almost taboo to say that a social media app such as Twitter...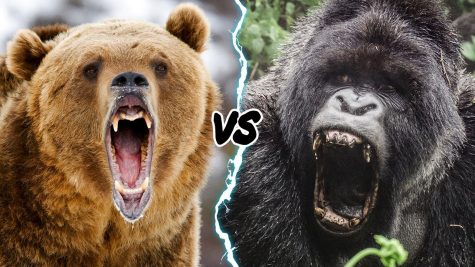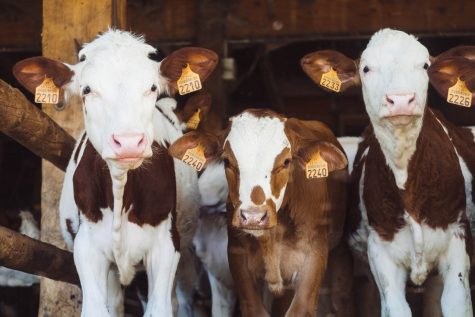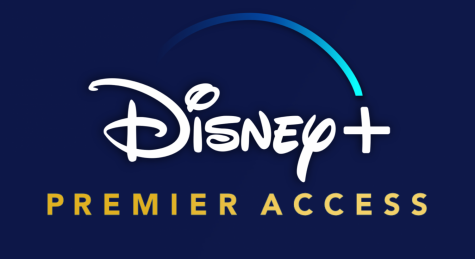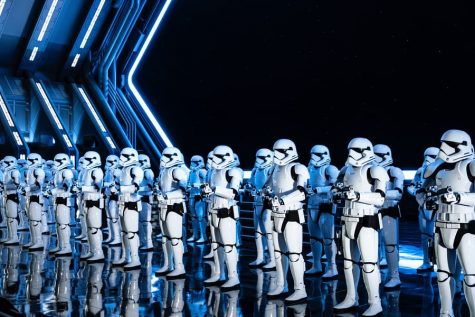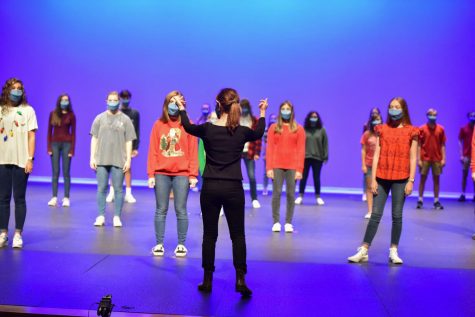 Layken Lyon, Copy Editor
September 21, 2020
Digital Learning Days were… well… they sucked. (Not the most eloquent way of putting it, but it's accurate). We realized...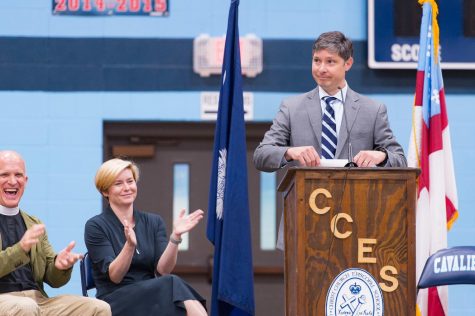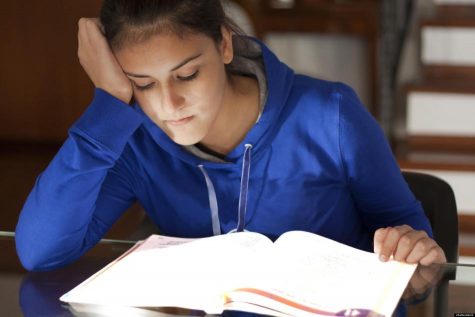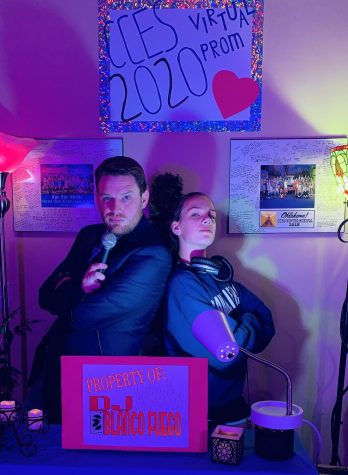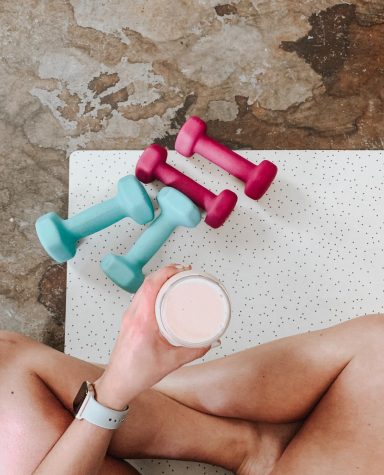 Follow @ccesnews on Instagram