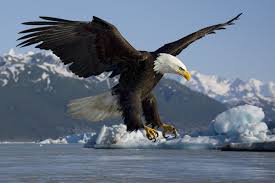 Lilly Maple, Staff-Writer
September 22, 2017
Constitution day is September 18th, a perfect day to wear your American flag Chubbies shorts and think about Bald eagles. We celebrate our freedom of speech, our freedom ...
View All »
Twitter Feed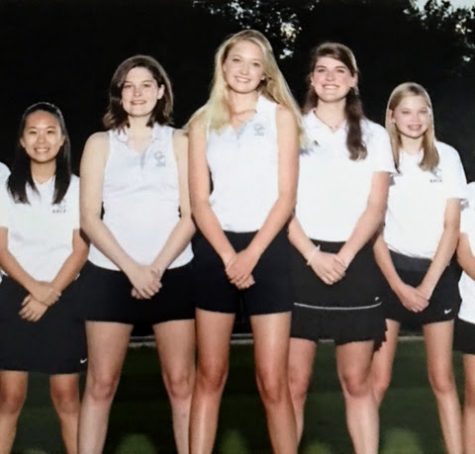 James Morton, Staff Writer
October 19, 2017
Every Tuesday, when most students are going home to relax after a long day at school, CCES student Catherine Shoffner volunteers her time to help a cause that means a lot t...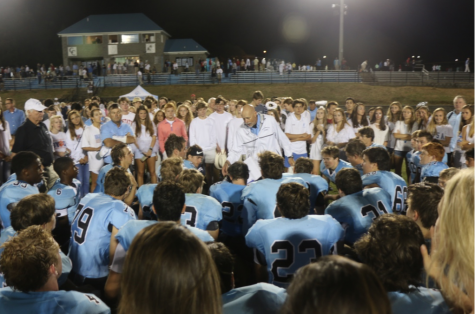 September 13, 2017
September 7, 2017
Cross Country Eye-Opener Photos
September 6, 2017
View All »
Polls
Who do you have in the World Series?
Greenville Drive (50%, 4 Votes)
New York Yankees (25%, 2 Votes)
Houston Astros (13%, 1 Votes)
Colorado Rockies (13%, 1 Votes)
Atlanta Braves (0%, 0 Votes)
Chicago Cubs (0%, 0 Votes)
Los Angeles Dodgers (0%, 0 Votes)
Total Voters: 8
Loading ...
Lilly Maple, Staff Writer
October 20, 2017
On October 26, the 2017 CCES fall play premiers - the newest, original one-act play from Mr. Halvorson. "We're All Right" is a satirical comedy set in a modern-day small town where every resident is forced to write with their right hand...
View All »