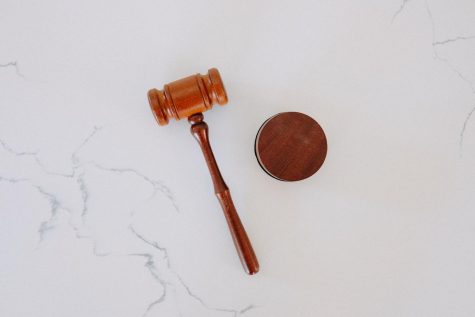 Kevin McCarthy, Social Media Editor
May 19, 2020
The world is a scary place right now. There is a global pandemic, unemployment is at levels not seen since the great depression,...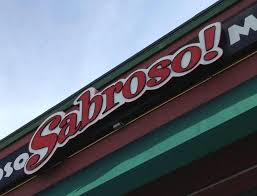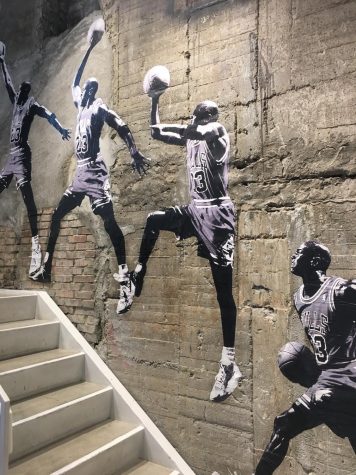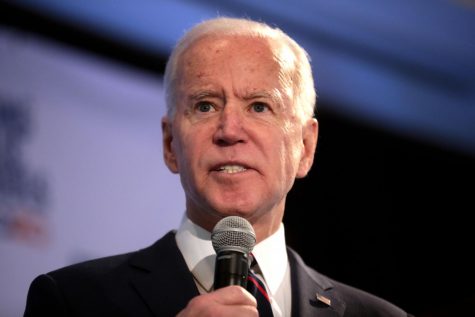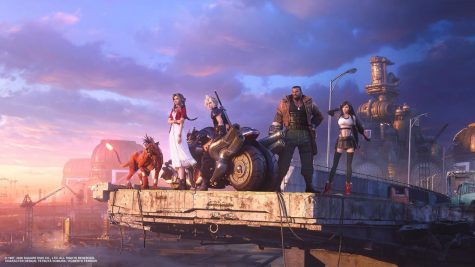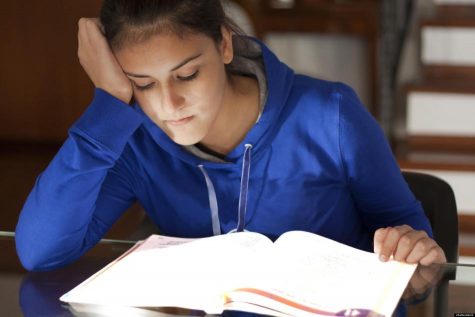 Layken Lyon, Copy Editor, Staff Writer
May 11, 2020
As a student, I am always in want of more time. Whether it be for schoolwork, piano practice, or hobbies, there never seem...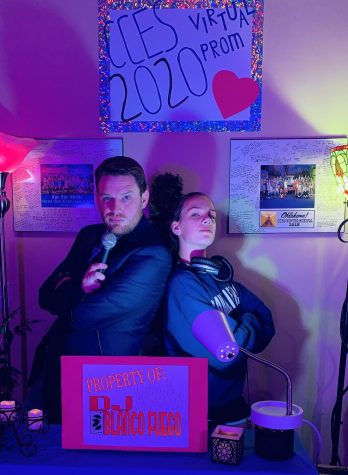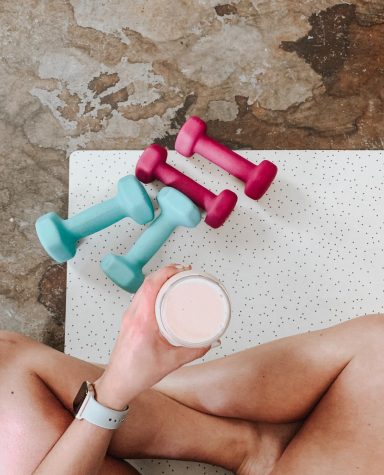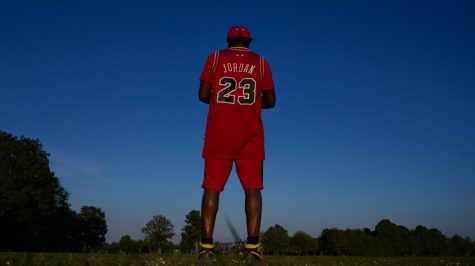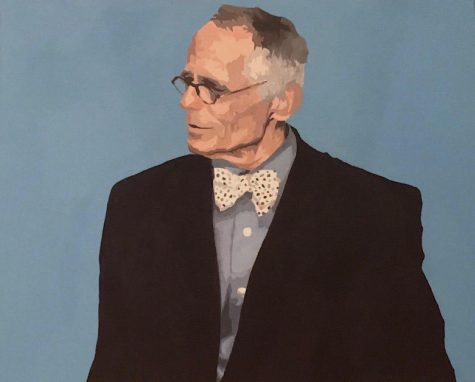 Follow @ccesnews on Instagram