James Morton, Staff Writter
March 16, 2018
Last Saturday, I texted the lacrosse team, hopped in my car, and drove to Christ Church. After a tough loss the day before, our team wanted to get some extra practice in. ...
James Morton, Staff Writer
March 16, 2018
The men's lacrosse team defeated the Chapin High School Eagles 9-4. After losing three games in a row to Oceanside High, Bishop England, and Hilton Head High, the Caval...
The Problem With CCES's Current Field Policy
March 16, 2018
March 16, 2018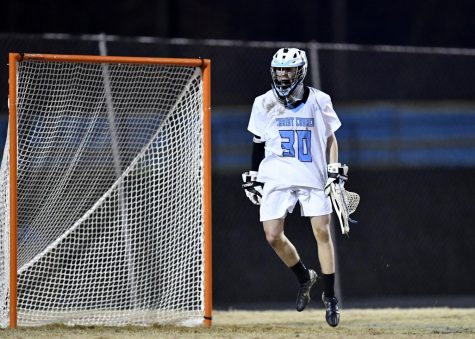 Men's Lacrosse Starts Season 1-0
February 26, 2018
Loading ...