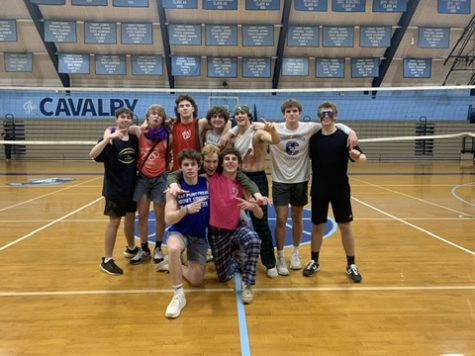 Tom Lowrance, Editor-in-Chief
January 27, 2023
Nothing showcases pure athleticism like the Christ Church Homegoing Volleyball Tournament. Students across all grades at...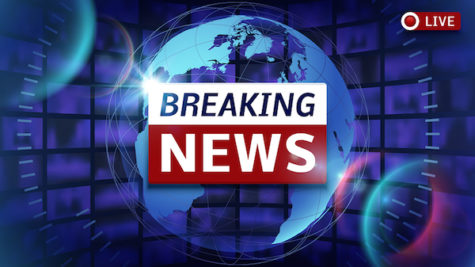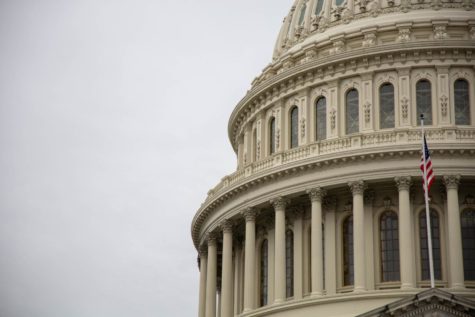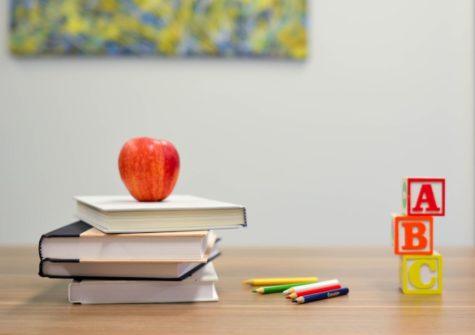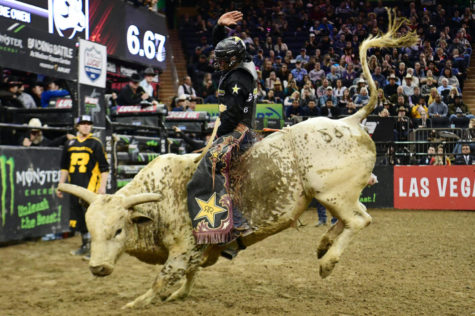 Ciaran Greer, Staff Writer
January 27, 2023
Eight seconds. This amount of time has become the benchmark for many Americans to make some extra cash. Yet across countless...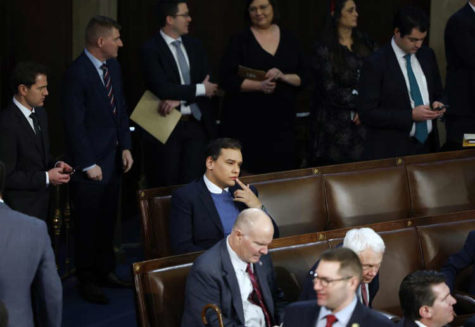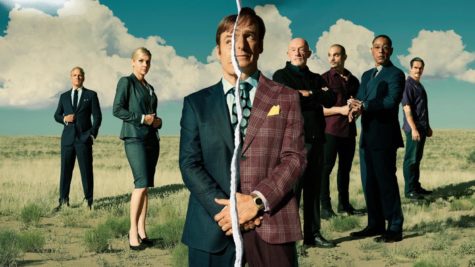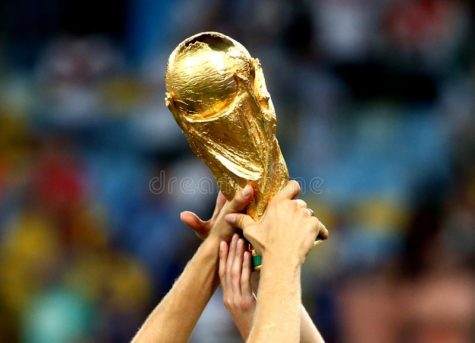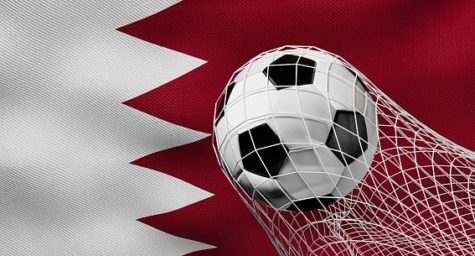 Who's Winning Dodgeball Tonight?
Team Drewski (33%, 1 Votes)
Team River Monsters (33%, 1 Votes)
Benji's Team (33%, 1 Votes)
Team Slugs (0%, 0 Votes)
Total Voters: 3
Loading ...