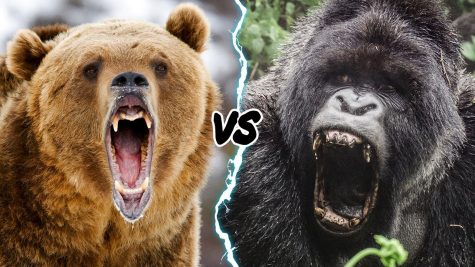 Alex Eastland, EC Repp, Editor In Chief, Staff Writer
September 29, 2020
In Defense of the Grizzly (EC Repp) The date is September 25, 2020. The CCES News staff has broken out into a full-blown...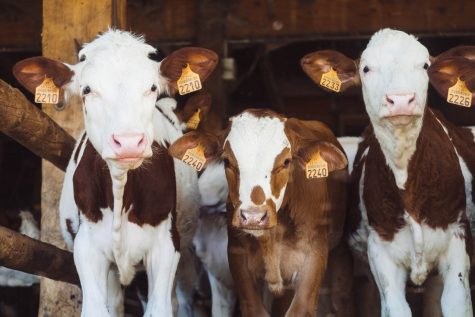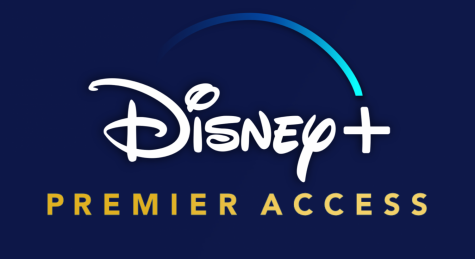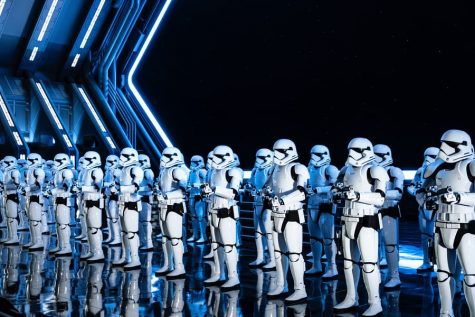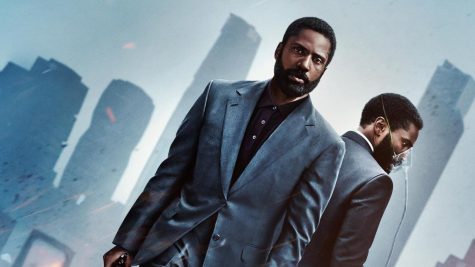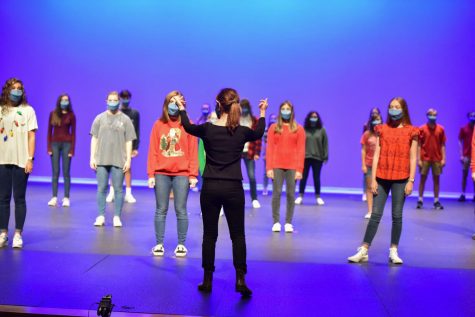 Layken Lyon, Copy Editor
September 21, 2020
Digital Learning Days were… well… they sucked. (Not the most eloquent way of putting it, but it's accurate). We realized...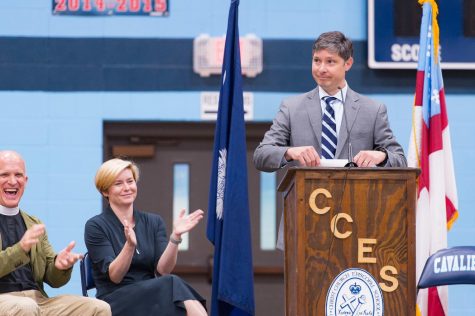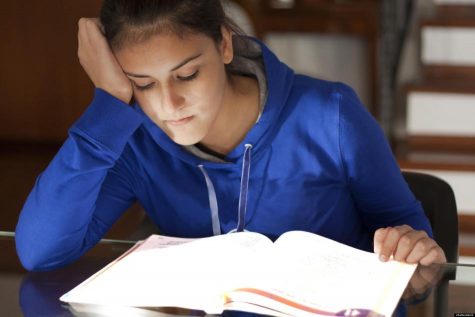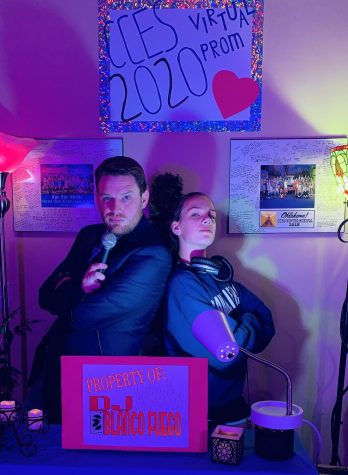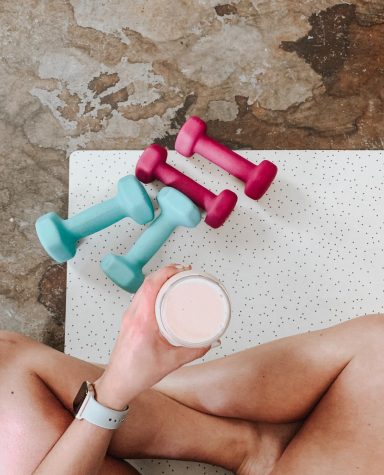 Follow @ccesnews on Instagram