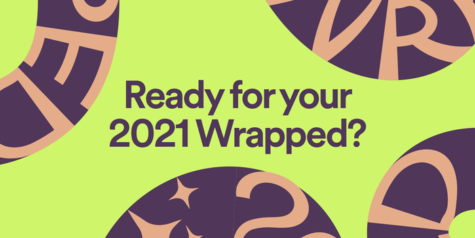 December 22, 2021
December 1st. Spotify Wrapped has been released. It allows users to view a compilation of data about their activity on the...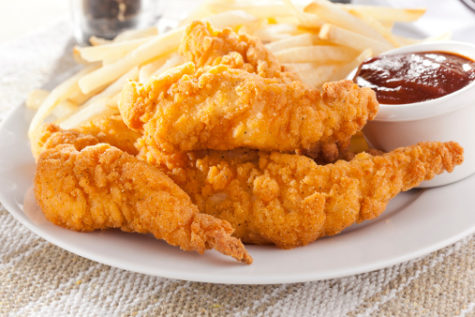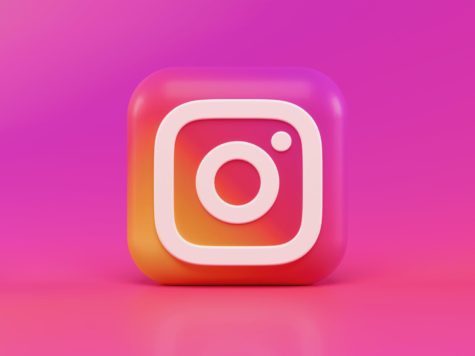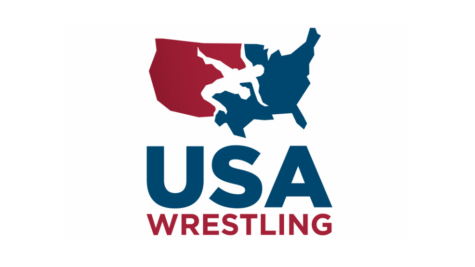 Kevin McCarthy, Staff Writer
January 19, 2022
In a study conducted in 2019 by the National Literacy Trust, only 26% of students reported that they read daily. This is...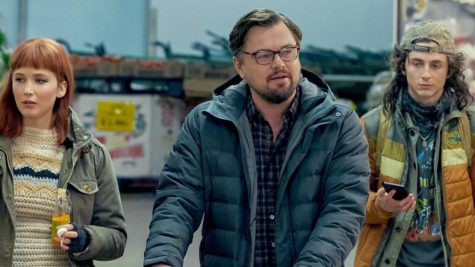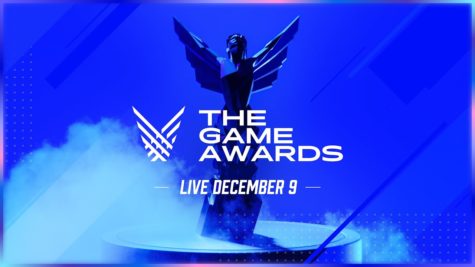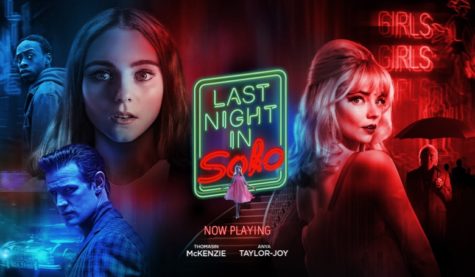 Who's Winning Dodgeball Tonight?
Team Drewski (33%, 1 Votes)
Team River Monsters (33%, 1 Votes)
Benji's Team (33%, 1 Votes)
Team Slugs (0%, 0 Votes)
Total Voters: 3
Loading ...