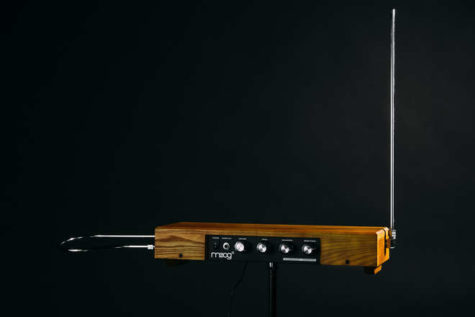 Dasia Yearby, Staff Writer
April 29, 2022
Meet Aidan Owens, best known for his roles in the musicals and his ability to play the Theremin, he started attending Christ...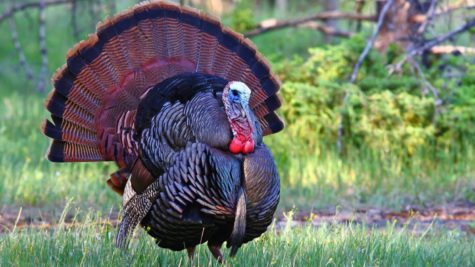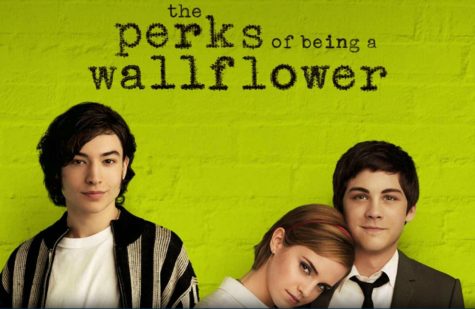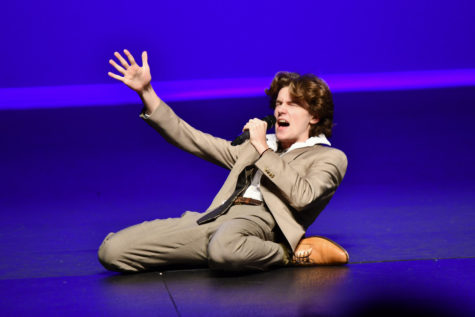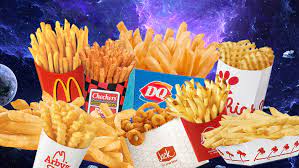 Weston Segura and Hudson Adams, Staff Writers
April 29, 2022
The humble french fry. Timeless and delicious. The perfect accouterment to any fast-food feast. But in today's highly concentrated...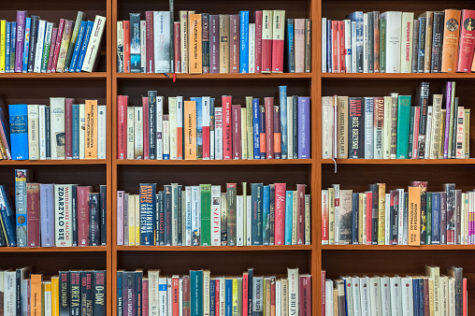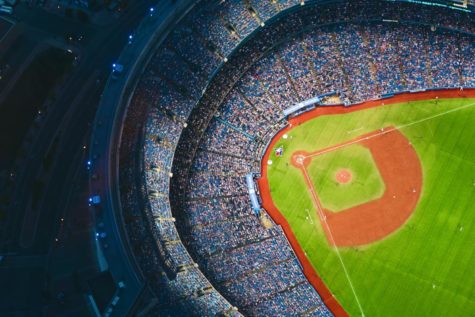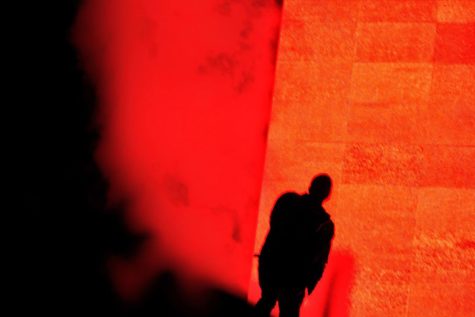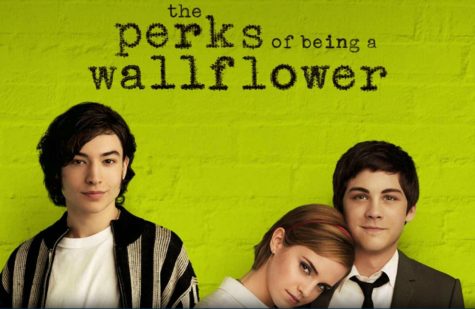 Who's Winning Dodgeball Tonight?
Team Drewski (33%, 1 Votes)
Team River Monsters (33%, 1 Votes)
Benji's Team (33%, 1 Votes)
Team Slugs (0%, 0 Votes)
Total Voters: 3
Loading ...