Video
CCES News reporter E.C. Repp sits down with Mr. Halvorson to discuss the upcoming play, The Visitors.
Follow @ccesnews on Instagram
"Your assumptions are your windows on the world. Scrub them off every once in a while, or the light won't come in." ― Isaac Asimov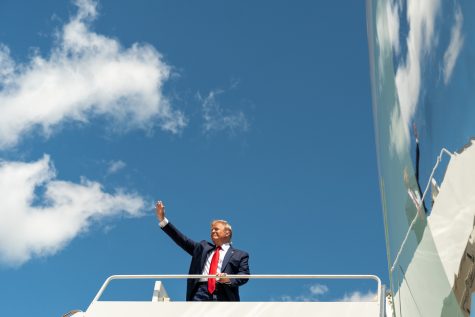 Kevin McCarthy, Staff Writer
October 11, 2019
On September 24th, 2019, the Speaker of the U.S. House of Representatives, Nancy Pelosi, announced a formal impeachment inquiry...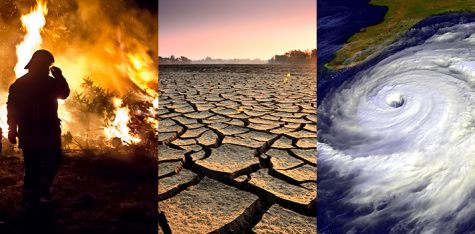 Climate Change: Is There Still Hope?
October 2, 2019
Optimistic by Kevin McCarthy Despite all the negative aspects to climate change, the world still has hope. The UN climate...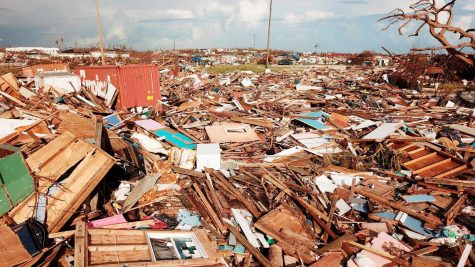 September 12, 2019
Hurricane Dorian hit the southeast coast of the US last week. Before turning to the East Coast of the United States, the...