Rafe's Rants Season 2 Episode 1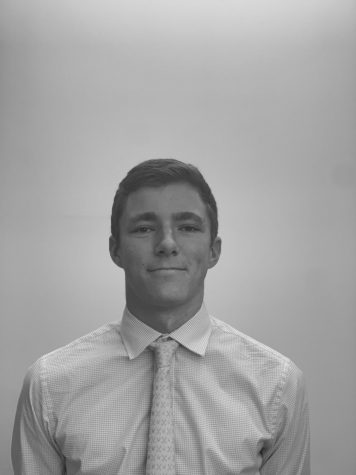 Today we welcome in Hollis Cox and Jackson Martoccia to discuss a wide variety of topics in the first episode of Season 2. I'd like to apologize for not having outro music, as this will be changed in the near future.
Topics:
1:05-5:05 Waffle House, 5:06-12:30 Clemson Football/2 Point Conversion Strategies, 12:31-24:00 Mount Rushmore of Football Coach Personalities, 24:01-28:36 What Sports we Would Play if we Didn't Play Our Current Sports/Church Ball, 28:37-34:20 Neflix.
If you would like to join the podcast, have an announcement you would like made on the podcast, or have an idea for a discussion, email me at [email protected] If you have already emailed me, be patient I will do my best to get you on the show.