Getting In Tune: A Look Into A Vocalist's Competition
Two weeks ago, three incredible vocalists from CCES competed in the NATS competition (National Association of Teachers of Singing). They were scored based on their performance and vocal ability, and they did not disappoint. Let's take a look at our singers: Abigail Pickens, Mills Howell, and Lauren Brackbill!
How the Competition Works
Converse College hosted the competition, where performers have an hour to warm up in a private room before going in front of a panel of judges. They then have 8 minutes to sing as many songs as they can before cutoff time, and they are scored and placed within a few hours. The songs themselves must be solo musical theater pieces sung by a character of the same gender as the performer, and an accompanist plays behind them. "I remember the judges being kind of scary," Lauren laughs. "But I guess they couldn't show favor to anyone." Mills feels like the event was mostly "chill" while Abigail was slightly nervous.
Voice Teachers 
Though the singers put in countless hours of practice to make sure their voices are perfectly in tune, there are amazing people behind those singers. Mills praises her instructor Victoria Adams, saying that she's "really improved" since she began taking lessons one year ago.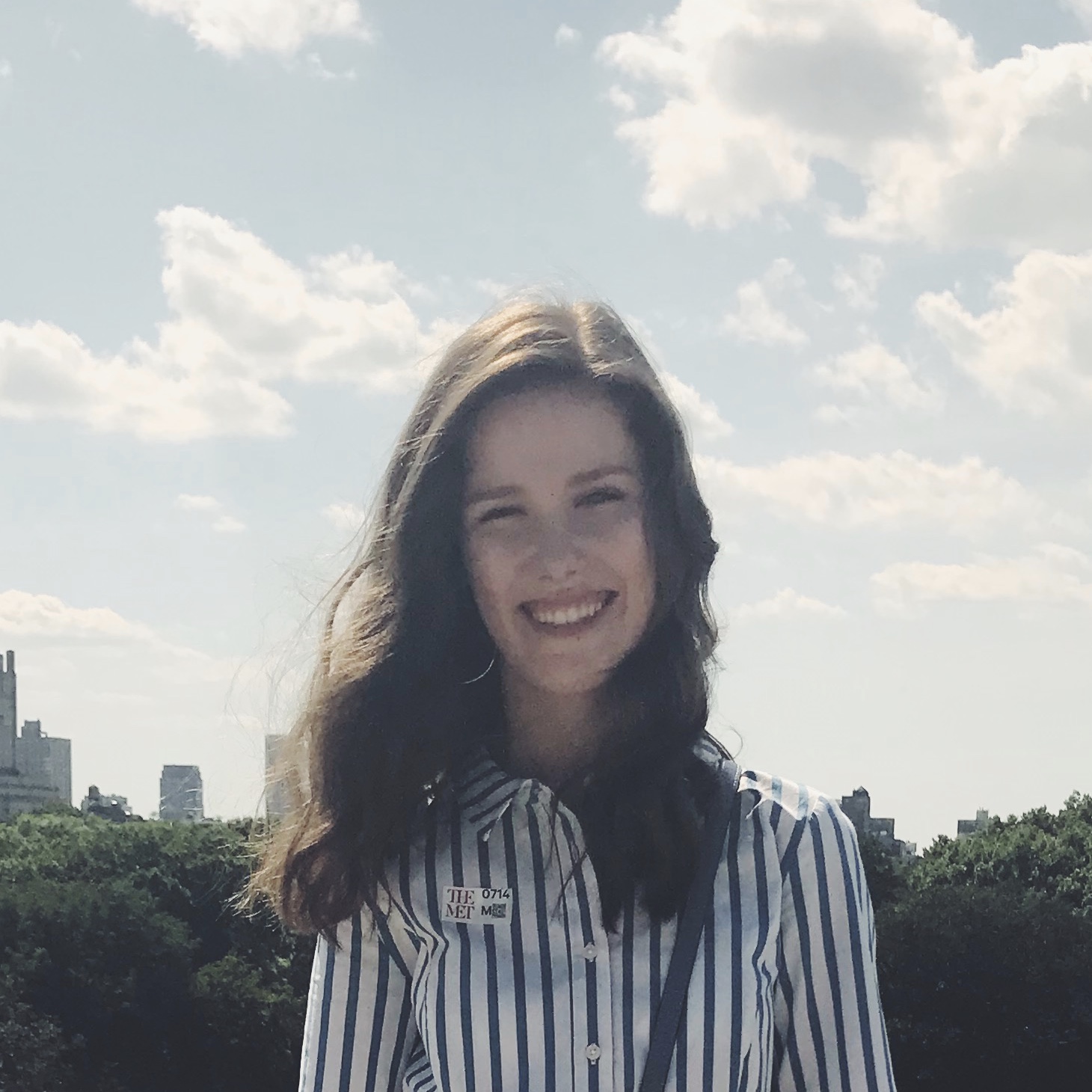 For Lauren, Brittany Alamar is more than just a teacher; she's a friend. "She even came to my special friend day in 4th grade," Lauren says.
Among the various wonderful teachers present was Mrs. Danielle Knox, who formerly taught at CCES as a music teacher. When she transferred to the Fine Arts Center, Abigail knew immediately that she wanted to take voice lessons from her and has been flourishing under her guidance since 7th Grade. "A lot of people think that singing is something you don't have to learn, like it's something that's in you," Abigail comments. "But really, there's a a lot of artistry that goes into it. I'm very grateful to Mrs. Knox for teaching me."
Songs
While most of the songs chosen are not from mainstream musicals (no Hamilton or Phantom of the Opera numbers here), these do not fail to impress. Abigail reflects on her performance of 'If I Were A Belle" from Guys and Dolls, saying that the piece requires a big vocal range and a good amount of "getting into character." Another triumph was Lauren's performance of "Once More I Can See" from Wonderland, but it wasn't just a performance – it was a redemption. She had previously auditioned with the whimsical number for her camp talent show last summer but didn't get in, so this time she was determined to get it right. Out of all of Mills' whimsical choices, "How Are Things in Glocca Mora?" from Finian's 
Rainbow is her favorite.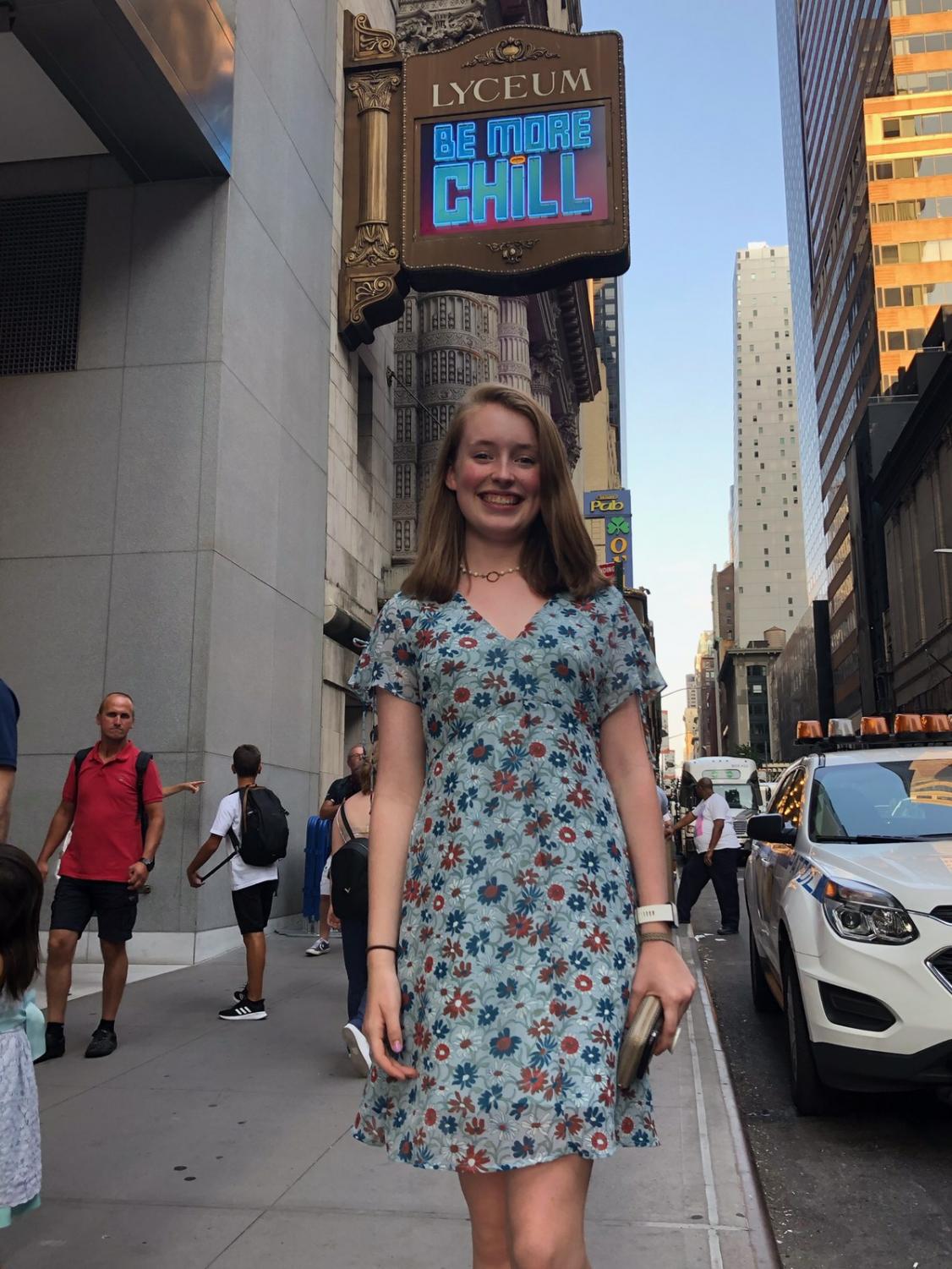 Final Takeaways
After the performances, the girls had mixed emotions. While Lauren felt that it was her best performance yet, Mills and Abigail were less confident. Still, two out of our three singers made regionals, while Mills only missed the mark by one point. "It was an off day for me," she says. "I mean, everyone has off days, but I guess it wasn't the right time to have one." Nevertheless, she values the learning experience and is looking forward to trying – and succeeding – next year. Abigail and Lauren are both ecstatic about going to Columbia in February to compete at a convention in hopes of making it to Nationals. And who knows where it will go from there?
  All in all, I would say that this competition ended on a high note for the girls.