"It's Gonna Be A Show": How This Year's Boys Basketball Team is Preparing For The 2019-2020 Season
November 7, 2019
As the Fall sports come to an end, CCES students are getting prepared for the upcoming basketball season. Last year, our basketball team soared on to become the region champs in our division before taking an unfortunate loss in the second round of the playoffs. However, as Kareem Abdul-Jabar said, "You can't win unless you learn how to lose." The team has learned from the playoff loss and is using that to fuel them, as they strive to become the state champions. To achieve this goal, the basketball team has been holding practice since the summer, as well as playing in tournaments, hoping to get a feel of how this season might turn out. I asked some of the returning varsity players including 5-star John Butler, All region players Sam Perry and Charles Sagedey, and starting point guard Bennet Rodgers, how they feel about this upcoming season and what do they think they will accomplish this year.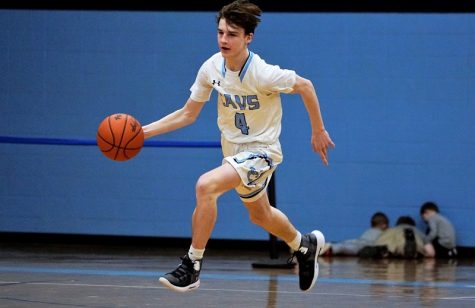 "
I think this year will be the best year yet, we are far from where we need to be and we have a lot of things to improve on, losing is not an option this year we will bring it home.
— Bennett Rogers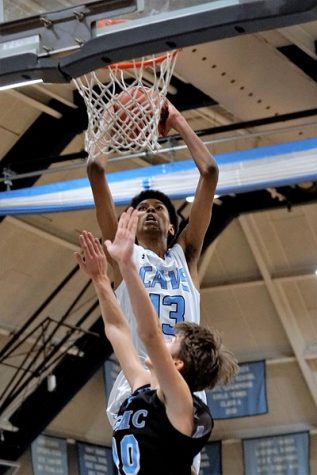 "
I'm definitely ready for this upcoming season, I think that we will not only be the best in the region but we will also be the best in the state we still have a lot of work to do and we will not rest until we have a banner hanging up in the gym and when we have that we will keep pushing to be the best we can all be.
— John Butler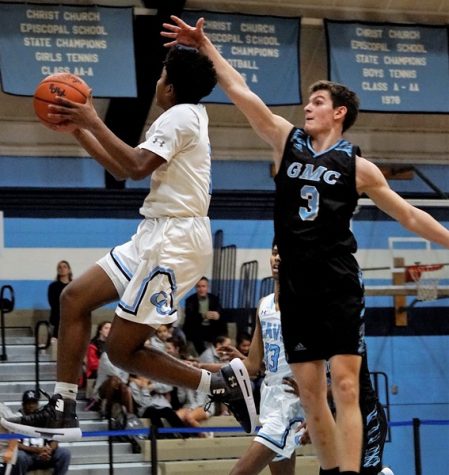 "
I think that the basketball team is young and even though we are young we have a lot of talented hard-working players but we all have a lot more to improve on, this year will be very successful and I believe that this off-season has been the best off-season that we have had and the non-stop grind will show in the upcoming season.
— Sam Perry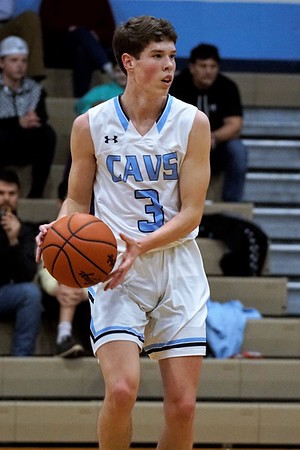 "
I think you will see a huge difference this year not only from me but from the whole team me going into my last year playing high school basketball I've been working harder than ever and will make sure we strive for the goal that we have set for this year.
— Charles Sagedy