The Beat: Destiny's Child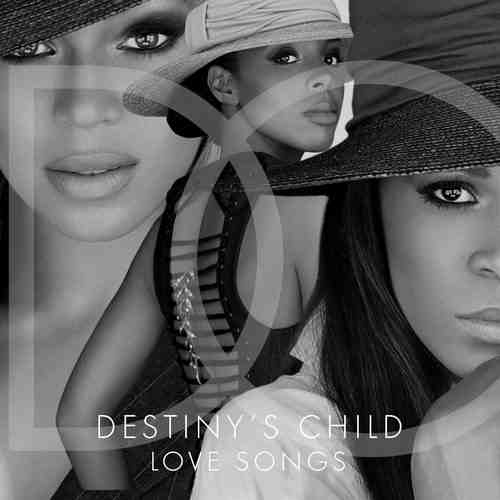 Destiny's Child, one of America's favorite R&B groups, has announced the release of a new album entitled Love Songs, set to hit the shelves near the end of January to early Februrary.  This will be the first time the three-woman group has released an album since 2005.
The group is comprised of superstars Beyoncé Knowles, Kelly Rowland, and Michelle Williams.  Although they reached the apex of their careers in the early 2000's, the trio is still widely known and recognized as one of America's most successful music groups.
According to the Amazon pre-order page, the album is composed of previously recorded "romantic gems."  However, one song on the album, "Nuclear," was recently recorded and produced by Pharrell Williams with Beyoncé and Lonny Berreal—a co-writer of the song.
Beyoncé revealed the unexpected and exciting news of the upcoming album with a tweet: "I am so proud to announce the first original Destiny's Child music in eight years!"
Albeit, news of a new album seems somewhat contradictory and ironic because of Rowland's remarks about a new album when asked about it last August. According to the Huffingtonpost, Rowland said, "We don't want to scratch each other's eyes out; we love each other too much . . . If [reuniting is] something that we would want to do, you know, [we would do it] but in the meantime we're just enjoying each other's friendship. That's the greatest gift of Destiny's Child."
With Beyoncé headlining the Super Bowl half time show this year, many people have speculated that the group might collaborate to put on a live performance.  Only time will tell if the group plans to make any more big moves.  As of now, only one thing is for sure: Love Songs will be released sometime near the end of January to early February.